Cancun, has become one of the top tourist destinations in the world, and it's almost 18 million visitors a year can vouch for that, and why wouldn't they visit Cancun, as it is a host of pristine beaches, clear blue waters countless activities, sporting events, and concerts.
Something overlooked is that year after year, Cancun has also become a central point of national and international congress from different industries.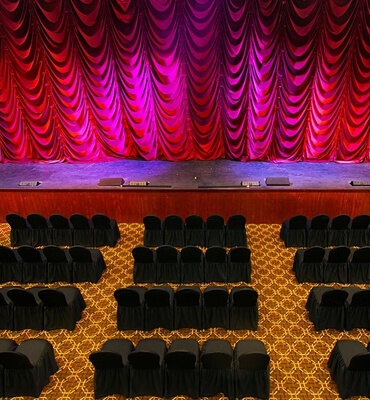 Solaris resorts have several conference rooms, equipped to fill the needs of the groups, holding up to 350 pax in our fully A/C rooms.
However, also in the heart of the Hotel Zone is the ICC ( International Convention Center ) with four floors and over 20 conference rooms, adequate for the large group's necessities.
As is the case, currently this Week, the 27th IAPD congress is being held there, with over 60 associations worldwide, celebrating 50 years of its foundation, with some of those dentists staying in our resorts.
The International Association of Pediatric Dentistry(IAPD) in association with AMOP (asociación Mexicana de Odontología Pediátrica AC ) has worked together to create this main event from July 3rd to the 7th in Cancun, Mexico, with over 37 key speakers and several big-name sponsors, with the 4 days full of activities from 8am till 7pm.
Not only this type of conventions are held, cultural and gastronomic conferences also take place in Cancun each month, as the saying goes, kill two birds with one shot, they take the time to learn from the best, and also get to relax for a while improving their skills.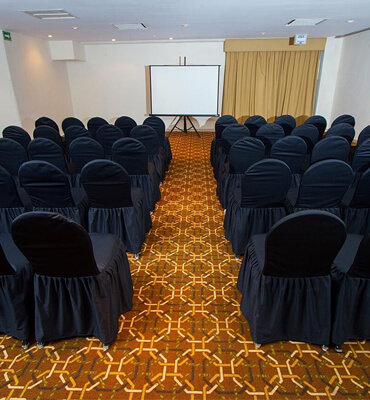 Even the major Soccer league (FMF) draft is held annually in this paradise, as owners and coaches take a few days to rest and then make blockbuster deals and trades.
As I mentioned before, Solaris has been the host of different types of groups, like national lawyers firms, architects, even web designers, but also is capable of holding groups for weddings, graduations, and educational programs.
We have meeting rooms that can be fitted from 10 up to 350 people (in the case of Tehuacan theater), that also may be divided into several sections.
If you're part of an association that holds annual meetings and have an opinion on the location, recommend Cancun to be the host of you're next one, as this city isn't all just fun, it can also be serious, and Solaris hotels are the right fit for your group.
Business meetings can also be fun when you do it in a destination that has it all, like Cancun.